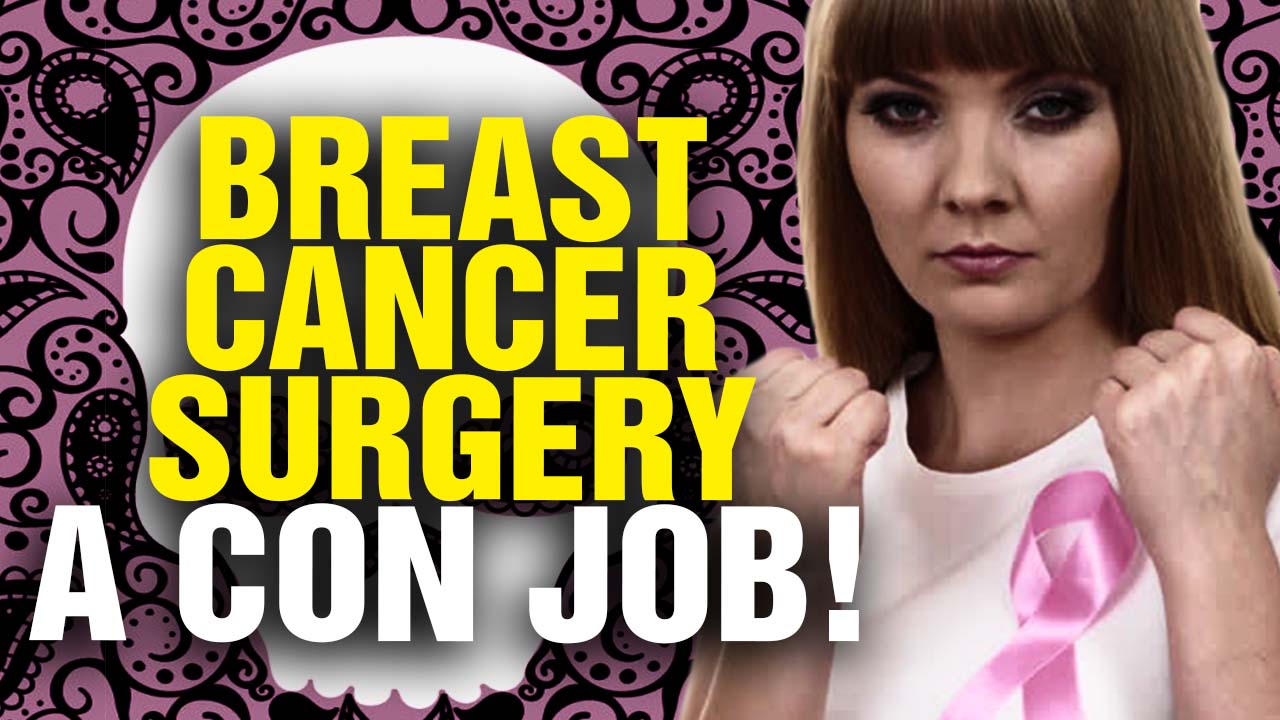 Women all across America are being conned into medically unnecessary breast removal surgery (bilateral mastectomy surgery) by doctors who scare them with "fake science" by falsely describing genetic testing results, warn researchers at the Stanford University School of Medicine.
Find out more at Medicine.news and NaturalNews.com
Breast Cancer Mastectomies a CON JOB! from NaturalNews on Vimeo.
Source: http://talknetwork.com/2017-04-21-breast-cancer-mastectomies-a-con-job-video.html