Canada's national anthem is now gender neutral
Washington: It was a simple tweak – just two words.
But with that, Canada just voted to turn its national anthem "Oh Canada" gender neutral, delighting liberal lawmakers and infuriating conservatives.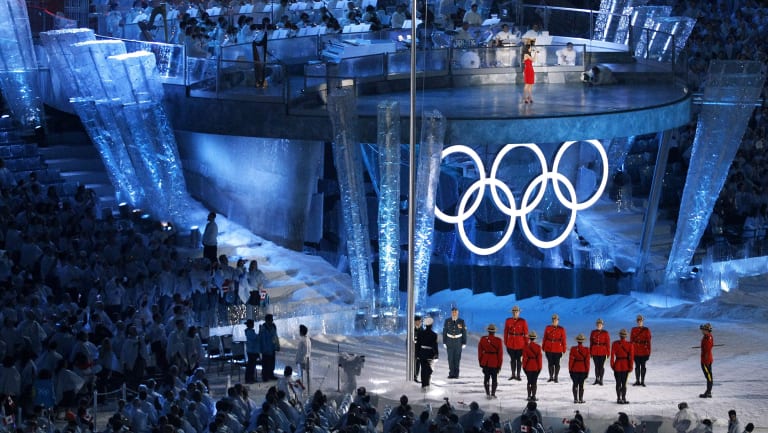 The offending line – "in all thy sons command" – was switched to "in all of us command."
"Mauril's bill to make O Canada gender neutral passed third reading in the Senate tonight – another positive step towards gender equality," tweeted Prime Minister Justin Trudeau.
The Canadian anthem was composed by judge and poet Robert Stanley Weir in 1908. His original did not include the offending line, which was added by Weir after World War I to reference the men who lost their lives in battle.
Shortly after the vote, the bill's proponents celebrated.
"I'm very, very happy," Independent Ontario Senator Frances Lankin, who sponsored the measure, told the CBC. "This may be small, it's about two words, but it's huge . . . we can now sing it with pride knowing the law will support us in terms of the language. I'm proud to be part of the group that made this happen."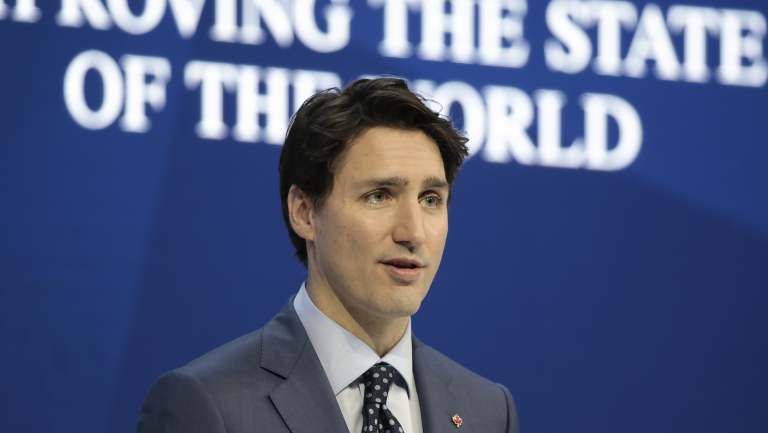 Another legislator, Senator Chantal Petitclerc from Quebec, told the news outlet he was jealous that the Canadians headed to Pyeongchang for the Olympics would get to celebrate with the new version. "I had the privilege to be on the podium many times and I never had the chance to sing 'In all of us command,' " Petitclerc, a former Paralympian who's won 14 gold medals, told the CBC. "I can only imagine what they'll feel when they're on the step of that podium . . . it's an amazing moment."
Not everyone was quite so excited. Conservative senators fiercely opposed the measure, arguing that Parliament had no business tweaking a century-old song decades after its author passed away. There were angry, too, that the legislation's supporters used a parliamentary procedure to force a vote before opponents could say their piece.
"Clearly, I'm disappointed … it's been a long fight, I believe the Canadian public wanted a say in our national anthem, just like they had in the great Canadian flag debate. This is an issue for the Canadian public to decide not just a couple of Independent senators," longtime opponent Senator Don Plett told the CBC.
"Shameful, anti-democratic behaviour by #Trudeau-appointed senators, including #SenCA Speaker, as they shut down legitimate debate in Chamber," tweeted Senator Denise Batters.
The change has been years in the making. Liberal lawmaker Mauril Belanger began pushing for the change in 1980. Since then, he's introduced 12 bills to strip the text of its gendered language. All of his efforts failed. Then, after he was diagnosed with ALS in 2015, his project began to gain traction.
Wednesday, the Canadian Senate offered its final approval of the legislation. It will need "formal royal assent" by the governor general before it becomes law, but that is expected to be granted.
It's unclear whether this largely symbolic shift will matter much to Canadians writ large. "Is this the sort of thing Canadians want their politicians to spend their time and our tax dollars on?" Radio host Scott Thompson asked in a column on Global News. "I'm guessing on a list of 20, this is about 20th for most families just trying to make ends meet."