WATCH: Pediatrician 'Kids Are Sicker Than Ever'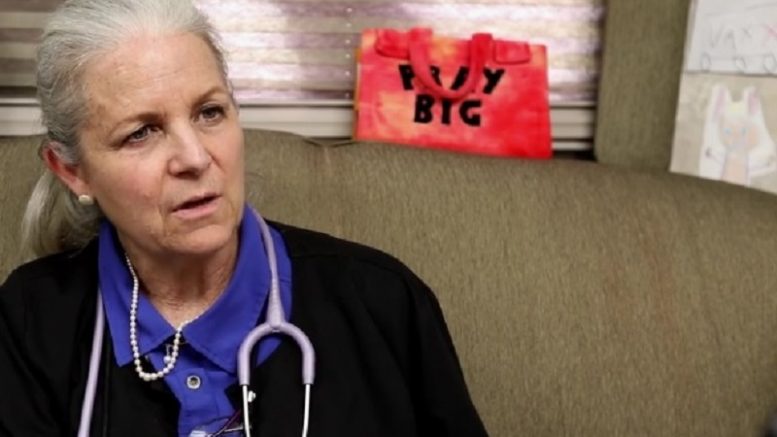 "I can tell you today, having been in clinical practice for over 30 years, that the children I see today are sicker than they were when I was a resident."
Dr. Franz, a practicing pediatrician with a 30 year history in the Orlando area, comes clean on her feelings regarding the state of children's health. She says that children are now "sicker then ever" and that's caused her to perform her own research.
She says she began to see "truly vaccine-injured kids." This was following the 1980's when vaccine schedules began to ramp up.
They said, "My child was fine until they got this shot, and then within a week we lost them." Not dead, but they quit having eye contact, they lost language…
And I heard that so often, that I began doing research.
Source: http://vaxxter.com/watch-pediatrician-kids-are-sicker-than-ever/