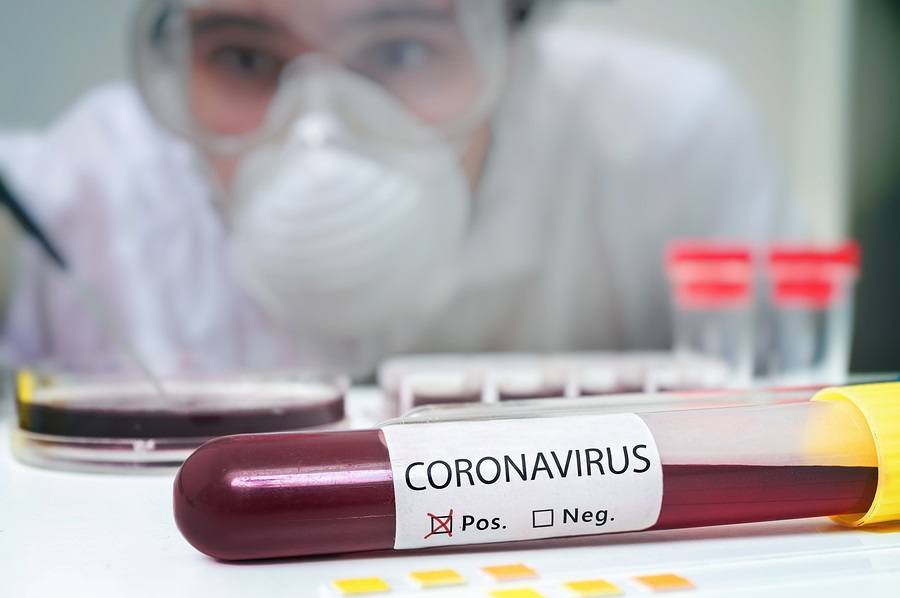 Comments by Brian Shilhavy
Editor, Health Impact News
Is the current coronavirus "pandemic" really threatening modern civilization as we know it, or is it being hyped to appear much worse than it really is?
To answer this question, it depends on where you get your information, and how you interpret that information.
Anyone who has lived in the U.S. much for the past 10 years or so has seen a familiar path that the fear surrounding the coronavirus is taking. We saw the same fear being propagated this past summer (2019) over an alleged new "measles outbreak" that was used to justify massive government intervention, targeted primarily against those who were not vaccinated with the alleged fraudulent MMR vaccine.
New York City went so far as to ban unvaccinated children from appearing in public places this past summer.
And yet, no one died from the measles, and other infectious diseases that were NOT labeled as "outbreaks" or "epidemics," and yet infected a far higher percentages of people, such as whooping cough that DOES cause death, did not get the same media attention. Merck pharmaceuticals, the manufacturer of the MMR vaccine, saw sales soar as a result of the publicized "measles outbreak."
Other diseases that were promoted by fear-based corporate media outlets in recent years include: Ebola, Zika, Bird Flu, Swine Flu, and many others.
And yet, here we are today at the beginning of 2020 with no history of massive casualties in the U.S. due to these "outbreaks."
Sharyl Attkisson is an Emmy Award winning independent news reporter who just recently recorded a podcast titled: Coronavirus: Who is controlling the information?
Did you know, for example, that the World Health Organization (WHO) partnered with Google, the one single company who controls the bulk of the flow of information around the world, to make sure search results for the coronavirus are controlled to deliver the message they want the public to receive?
Here at Health Impact News, for example, we have had Facebook mark some of our articles as "Fake News" regarding the coronavirus, because we were publishing alternative health solutions, and not pharmaceutical ones.
One of those articles had to do with Vitamin C therapy, published by Orthomolecular Medicine News Service, and shortly after Facebook marked this article as "Fake News," it was announced publicly that hospitals in China had started clinical trials on Vitamin C therapy to treat the coronavirus, information mainly suppressed by the corporate-sponsored "mainstream" media.
Listen to Sharyl Attkisson's podcast below.
Source: https://healthimpactnews.com/2020/coronavirus-who-is-controlling-the-information-are-potential-government-actions-more-dangerous-than-the-actual-virus/