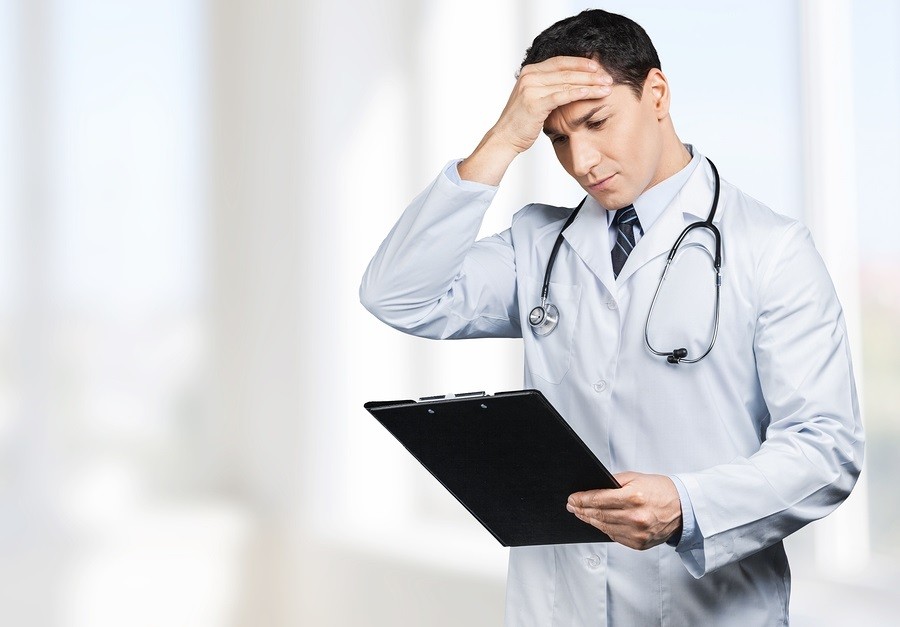 READ MORE AT HEALTH IMPACT NEWS 
Medical Errors Kill Five People Per Minute, 2.6 Million People Every Year
A new report published by the World Health Organization (WHO) estimates that 2.6 million people die annually in low-and middle-income countries from medical errors, and that most of those deaths are related to misdiagnosis and administration of pharmaceutical products. According to the WHO:
"Four out of every ten patients are harmed during primary and ambulatory health care. The most detrimental errors are related to diagnosis, prescription and the use of medicines." [1, 2]
The WHO believes that the impact of the harm to victims of these mistakes made by doctors and other health care providers leads to financial losses of trillions of dollars.
"Medication errors alone cost an estimated US$42 billion annually. Unsafe surgical care procedures cause complications in up to 25% of patients resulting in 1 million deaths during or immediately after surgery annually," notes the WHO. [1, 2]

"No one should be harmed while receiving health care. And yet globally, at least 5 patients die every minute because of unsafe care," said WHO Director-General Tedros Adhanom Ghebreyesus, MD.

"We need a patient safety culture that promotes partnership with patients, encourages reporting and learning from errors, and creates a blame-free environment where health workers are empowered and trained to reduce errors." [1, 2]
The WHO report comes on the heels of an international study, which contained information on 337,025 patients (including in the United States) and was led by clinical psychologist Maria Panagioti, PhD of the University of Manchester, England.
Titled "Prevalence, severity, and nature of preventable patient harm across medical care settings: systematic review and meta-analysis" and published in The BMJ on July 17, 2019, that study found one in 10 patients suffered harm as a result of their medical care and 12 percent of those cases led to permanent disability or death. [3, 4]
"Our study finds that most harm relates to medication, and this is one core area that preventative strategies could focus on," Dr. Panagioti said.
Nearly half of the incidents of harm involved drugs and other therapies. [3, 4]
Internist Albert Wu, MD of the Johns Hopkins Bloomberg School of Public Health confirms that Dr. Panagioti's study is among the largest studies ever done on the "frequency and severity of patient harm" and that it offers "evidence that these harms occur in all medical settings." [3, 4]
A 2016 study published in The BMJ identified medical error as the third leading cause of death in the U.S.
The study, which was co-authored by Martin Makary, MD and research fellow Michael Daniel of the Johns Hopkins University School of Medicine, determined that medical errors accounted for about 251,000 deaths every year in the U.S., which made medical error-related deaths the third leading cause of death surpassed only by heart disease (614,348) and cancer (591,699). [5]
"We are burying a population the size of Miami every year from medical errors that can be prevented," said Leah Binder, CEO of the health care watchdog organization The Leapfrog Group.
Source: https://healthimpactnews.com/2019/study-medical-errors-top-cause-of-death-worldwide-4-out-of-10-patients-harmed/