Canadian Psyop Exposed! We Have A Serious Illegal Immigrant Issue But That's All A Part Of The Plan!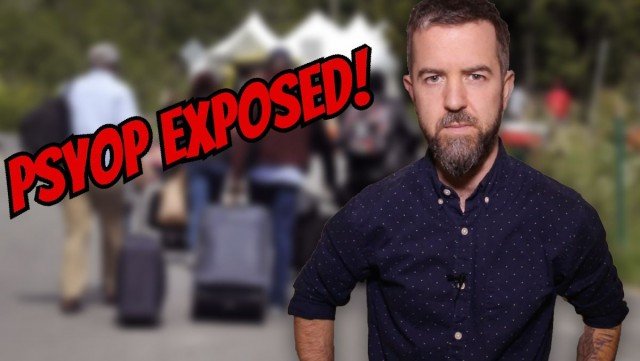 There is currently a psychological operation being waged on the Canadian people right now
as the open vs closed border debate intensifies on all sides of the political spectrum. It doesn't matter if you're a conservative or a liberal or a libertarian either way chances are you have a strong opinion about border control, or the lack there of and
in this video
Dan Dicks of Press For Truth explains that this is by design and the endgame solution or the order to come from the chaos will be an eventual one world government.