New Orleans Cancels Secret Pre-Crime Police Program After Media Exposure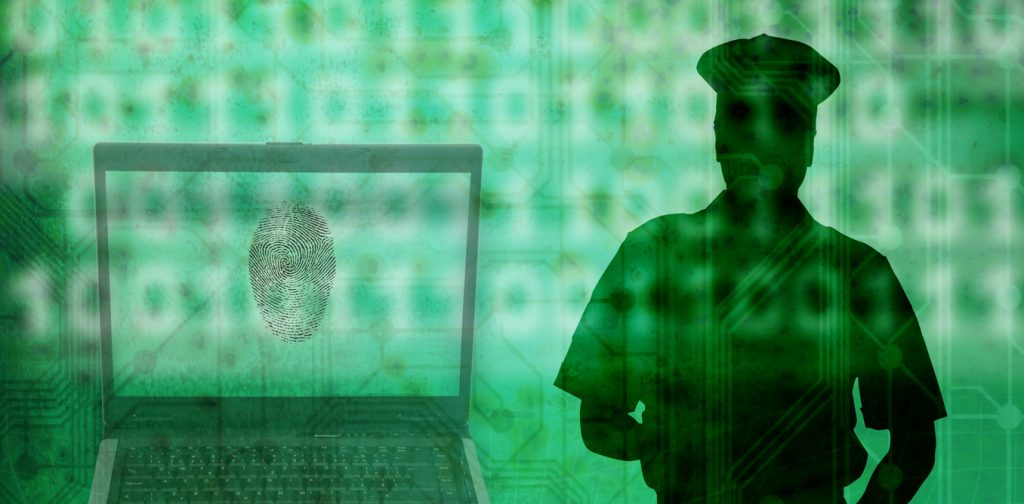 I'm happy to report some good news coming out of New Orleans thanks to the excellent investigative reporting of Ali Winston with The Verge.
As I reported two weeks ago, Winston helped to uncover a secret predictive policing program that had been ongoing for 6 years by the New Orleans PD in cooperation with CIA-connected Palantir Technologies. The program had been designed to operate behind the cover of a philanthropic partnership orchestrated by political operative James Carville so as to avoid having to disclose the details to citizens and even to their elected representatives in the city council. Now it appears that the intrepid reporting of Ali Winston has led to the abrupt cancelling of the program just a short time after the initial article was published.
Yesterday, outgoing New Orleans Mayor Mitch Landrieu's press office told the Times-Picayune that his office would not renew its pro bono contract with Palantir, which has been extended three times since 2012. The remarks were the first from Landrieu's office concerning Palantir's work with the NOPD. The mayor did not respond to repeated requests for comment from The Verge for the February 28th article, done in partnership with Investigative Fund, or from local media since news of the partnership broke.
According to Ali Winston's latest article, there also could be legal repercussions for those involved in cases that stemmed from the secret data collection.
Yesterday, Orleans Criminal District Court Judge Camille Buras agreed to hear a motion from Kentrell Hickerson challenging his racketeering and drug conspiracy convictions. Hickerson's attorney, Kevin Vogeltanz, filed his motion with the court on March 8th, citing the nondisclosure of any relevant intelligence from Palantir about his client's alleged involvement in the 3NG street gang as a potential violation of Hickerson's rights. Under the Supreme Court case Brady v. Maryland, defendants have the right to procure any and all potentially exculpatory evidence assembled against them by law enforcement.
We'll continue to keep you updated on this story. In the meantime, this illustrates how important good journalism is in a day of concentrated power in media and the ramping up of a Ministry of Truth driven by tech giants who want to control narratives that lead off the beaten path. Clearly, we still can have an effect and thwart their dominance so long as people are willing to take action and continue doing everything they can to share vital information.
Naturally, much more still needs to be done in the name of preserving freedom and holding authorities accountable, as New Orleans remains one of the models for the urban police state. At least they have been made aware that someone, somewhere will be watching them as well.
Nicholas West writes for Activist Post. Support us at Patreon. Follow us on Facebook, Twitter, Steemit, and BitChute. Ready for solutions? Subscribe to our premium newsletter Counter Markets.
Image credit: Phys.org
Source: https://steemit.com/news/@activistpost/new-orleans-cancels-secret-pre-crime-police-program-after-media-exposure