South African Political Leader Julius Malema: "Go After the White Man… We Are Cutting the Throat of Whiteness"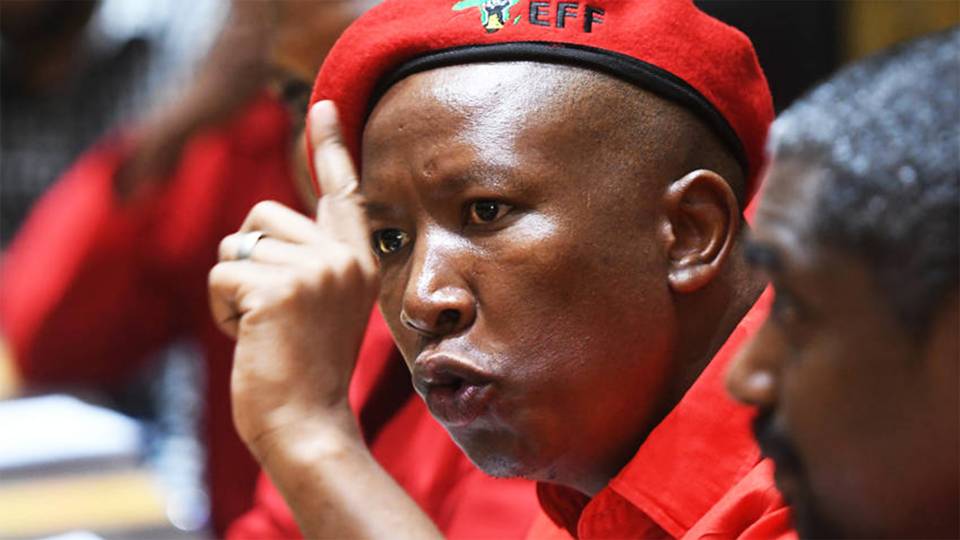 In 2011 South Africa youth leader Julius Malema told his supporters that the white farmer's land must be shared by all black Africans.
He was arrested for playing "Kill the Boer (white man)" song at his rallies.
Julius Malema later founded the Economic Freedom Fighters, a South African political party. Malema recently called for new law to confiscate land from white farmers.
The South African Parliament voted to confiscate land from white farmers without payment last week.
On Sunday night Julius Malema called on his followers to go after the white man and cut the throat of whiteness.
Julius Malema: Go after a white man… We are cutting the throat of whiteness."