10 Dead with 51 Severe Side-Effects Among Germany's Elderly after Experimental Pfizer COVID Injections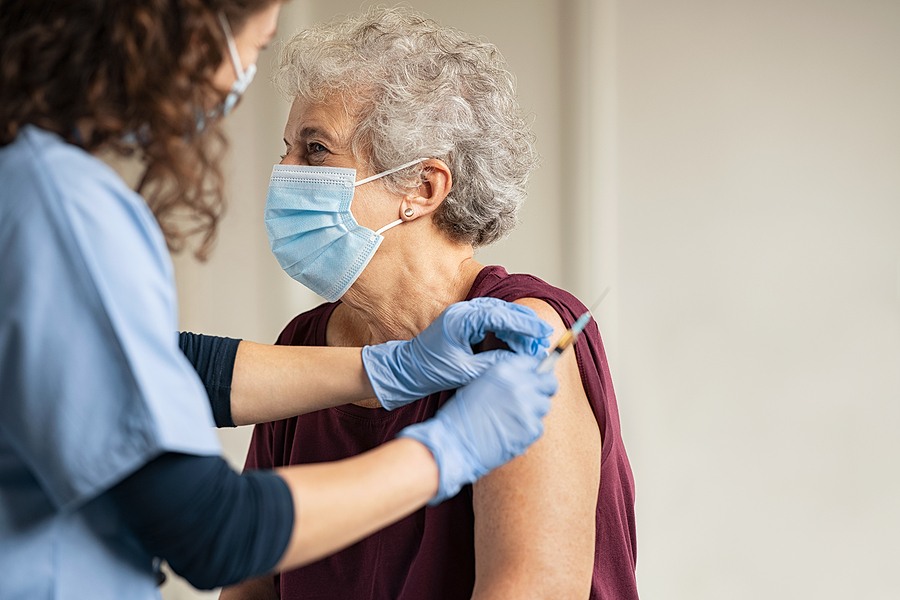 READ MORE AT HEALTH IMPACT NEWS 
German specialists probing 10 deaths of people vaccinated against Covid-19
by ANI News
Excerpts:
Specialists from Germany's Paul Ehrlich Institute are looking into the deaths of 10 people who passed away soon after having been inoculated against the novel coronavirus disease, Brigitte Keller-Stanislawski, the head of the institute's department of safety of medicinal products and medical devices, said on Thursday.
According to the medical expert, the deceased were aged from 79 to 93, all with antecedent diseases. The time between vaccination and death ranged from several hours to four days.
"Until yesterday we had nine cases; we have to wait for the data from Lower Saxony [about another alleged case], then there will be 10.

We are talking about patients in extremely grave condition, with multiple diseases, who were receiving palliative treatment."
In late December, Germany launched a vaccination campaign against COVID-19, using the vaccine developed by companies Pfizer and BioNTech. As of this day, 842,000 people have received the vaccine. The first ones to get vaccinated are those over 80, residents and staff at nursing homes as well as medical personnel.
The institute also reported six anaphylaxis cases. So far, there have been 325 cases of side-effects allegedly related to the vaccine, including 51 severe ones. Keller-Stanislawski stated that those results are within expectations and correspond to the US vaccination statistics.
Read the full article at ANI News.
Woman's severe reaction to Pfizer COVID vaccine prompts investigation
by RT News
Fears over the vaccine's safety were prompted by a video of a woman suffering convulsions after receiving a Pfizer coronavirus jab in Louisiana. In an exclusive interview with RT, Brant Griner, son of the affected person, says that she hadn't experienced any health issues before taking the shot, and added that the response he'd received to his video about it suggests his mum's case isn't a one-off.
California halts injections of Moderna Covid vaccine batch due to 'higher-than-usual number of adverse events'
by RT News
Excerpts:
California health officials are asking vaccine providers to stop administering a batch of Moderna's Covid-19 jab, after an unusually high number of adverse reactions were linked to the drug.
Doses from Moderna Lot 041L20A are suspected of causing a "higher-than-usual number of adverse events" and should be shelved until a proper investigation can be conducted, the California Department of Public Health said on Sunday.
State epidemiologist Dr. Erica S. Pan said in a statement that "fewer than 10 individuals" suffered "a possible severe allergic reaction" and required medical attention over the past 24 hours after being injected with the specific batch of vaccine.
All of the incidents appear to have occurred at a single community clinic that was administering the lot. The site reportedly closed for several hours after the string of adverse reactions occurred, before switching to a different batch of the drug.
Read the full article at RT News.
See Also: