African Gangs Murder Burmese Refugee In Melbourne's West
It'll be safe they said:
Police are searching for a 17-year-old boy in relation to the fatal stabbing of teenager Pasawm Lyhym in Sunshine, in Melbourne's west, last week.
Pasawm, 16, was stabbed during an altercation between two groups at Sunshine Place on May 18.
He was treated by paramedics but died at the scene.
Another 16-year-old boy from Sunshine North was taken to hospital with minor injuries.
Police are looking for Hillside teenager Mayik Atem, who has not returned to his home since Friday.
He is described as 185 to 190cm tall with a slim build and black hair in a dreadlock style.
Detective Inspector Dean Thomas said authorities will allege Mr Atem was "a significant player" in last week's stabbing.
He's African. All you need to say is African.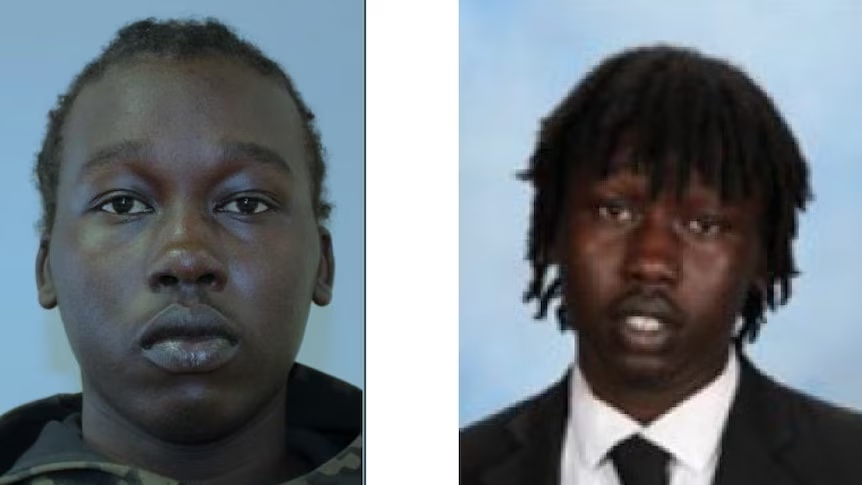 Cultural Diversity Courtesy Of The Albanese & Greens Communist Government…
The only reason his name and photo were released is because he killed a Burmese refugee whose family came to Australia because they thought it would be safe because they thought it was full of Aussies. Nobody told them there would be Africans here.
A similar thing happened late last year when an African Gang murdered an Arab gang member. Although comprising a tiny minority, Generally, the Lying Press deliberately disguises and obfuscates the identity of violent African criminals. They do this in order to hide the fact that Africans commit a disproportionately high level of crime in Victoria, particularly violent crime.
There are also so many Indians here now that rival Indian factions regularly engage in open battle on Melbourne streets. The government traffics people here by the hundreds of thousands so they can grow GDP, regardless of whether or not houses can be built for them.
The future of Australia's cities is one where rival foreign gangs just kill each other while the government insists diversity is our strength:
Police said the incident involved groups from different schools, and they raised concerns about retaliatory violence.
Police said the motivation behind the incident remains unknown.
"We do believe there were two groups involved in tit-for-tat incidents in the lead up to last Thursday's stabbing," he said.
Inspector Thomas said Mr Atem's family has been working with police to try to locate him and have fears for his safety.
Police share the same concerns that Mr Atem could be the target of retaliation while he remains at large.
"It's certainly a possibility, there's no doubt about that. While he does remain in the community he is a risk and there's a risk to his own safety."
White people need to colonise chosen areas and exert our cultural dominance on our own patch.
Subscribe to XYZ on Telegram, Bitchute, Twitter and Gab.
Source: https://xyz.net.au/2023/05/african-gangs-murder-burmese-refugee-in-melbournes-west/